At Guy, Yudin & Foster, we work aggressively and diligently to protect and pursue the rights of our clients who: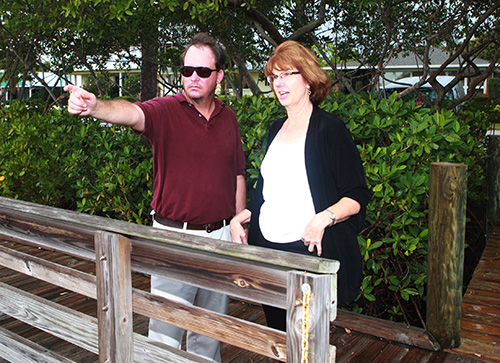 Have been injured on boats
Have disputes regarding marinas, boatyards and repair facilities
Need environmental, riparian rights and land rights advice
Require corporate and business representation
Have concerns related to construction contracts, liens and claims
Are involved with real estate transactions or litigation
We strive to exceed our clients' expectations at every opportunity

The guiding principles of our firm consist of:

Reputation - We pride ourselves on aggressive and ethical representation.

Resources - We have the resources to go the distance and vision for legal problem-solving

Client/Lawyer Team - We listen to our clients and keep our clients informed and involved. We work for YOU!

Creativity - We take a fresh approach to the unique needs of each client.