Florida Vessel Purchase and Vessel Sale
YES! YOU REALLY DO NEED BOAT INSURANCE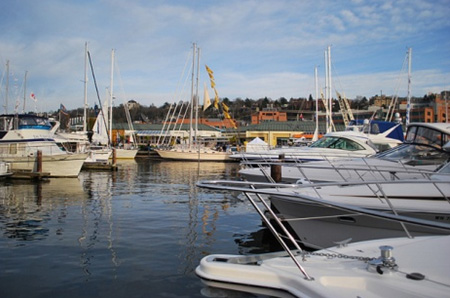 Buying a boat is a significant investment for anyone be it a recreational vessel, a yacht, a sport fish, a trawler or a tug boat. Regardless of the size or price of the ship you are purchasing the same questions need to be addressed before you sign on the dotted line. For instance;
Does my contract adequately protect my interests?
What does the fine print mean in the purchase contract or mortgage?
Do I need to have the ship surveyed?
Can I monitor the construction of my new yacht?
Does the seller have clear title?
When does title to the vessel pass to me?
Should I sea trial the ship?
Is there a maritime lien on the boat?
Should I take title in the name of a corporation? An LLC? A partnership?
How and when do the buyer and seller exchange money and title?
Do I need to pay sales tax? What about property tax?
Is the boat "For Sale By Owner," without involving a broker?
Do I need to document the vessel with the Coast Guard?
What kind of vessel insurance policy do I need?
Are you considering an unusual ownership structure?
Guy Yudin & Foster, LLP. has decades of experience representing Florida maritime business interests, including vessel buyers and sellers, banks, marinas, boatyards, boat dealers, yacht brokers and others in the maritime industry so you can feel confident we are well-equipped to handle your transaction safely and efficiently.
Additional Vessel Links
NOAA Vessel Documentation Search
Worldwide Vessel Tracking Service
NOAA National Data Buoy Center
For a free initial consultation with an experienced maritime lawyer any where in Florida
contact the firm online
or call us today at
772.286.7372
.