Stuart Business Lawyers and Business Law Attorneys Port St. Lucie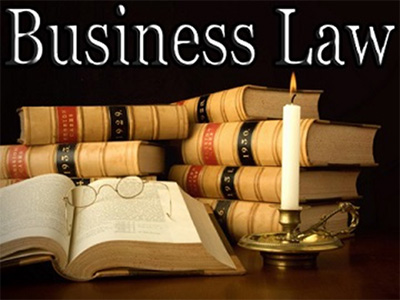 Business law is an area of law that deals with everything business. Contracts, collections, liability issues and employee concerns need to be tackled quickly and cost effectively. Your business law decisions can have long-term financial consequences so it is helpful if they are made with assistance from a qualified local business lawyer.
Guy Yudin & Foster, LLP.'s Stuart business lawyers draw from a wide variety of legal experience representing start-ups, small businesses, medium and large sized businesses, landlords, entrepreneurs, trade associations and not for profits. We counsel businesses during all stages of their lifecycles: from formation to operation, to expansion via merger or acquisition, to dissolution.
We know our business clients demand value, but not at the expense of experience. We keep costs low by focusing on the client's desired result from the outset so our clients always receive personal attention and superior advice at a reasonable cost. At Guy Yudin & Foster, LLP., our Treasure Coast business law attorneys provide comprehensive assistance to our clients in the following areas:
Choosing the right corporate structure
Preparation of corporate operational documents
Dissolution
Commercial transactions
Buy sell agreements
Shareholder dispute resolution
Fiduciary issues
UCC issues
Mergers and acquisitions
Real estate matters, including leases
Partnership agreements, joint venture agreements and strategic alliance agreements
Negotiation and preparation of deal term sheets, LLC operating agreements and shareholder agreements
Commercial leasing, financings and closings
NDAs and confidentiality agreements (non-disclosure agreements or confidential business information agreements), non-competition and non-solicitation agreements
Internet and technology related agreements and other agreements;
Formation of tax-exempt not-for-profit companies (e.g. 501(c)(3));
Contractual disputes (including collections and enforcement of obligations)
Call 772.286.7372
today or
schedule
a free consultation with an experienced Treasure Coast business law attorneys.