Stuart Land Use Attorney and Zoning Lawyers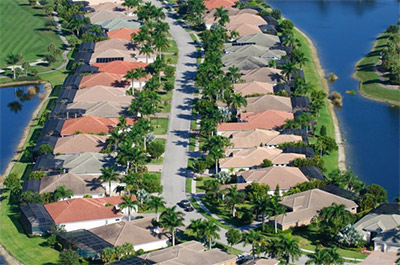 Our Stuart land use attorneys have expertise and knowledge in the workings of state and local government and municipal corporations. We regularly assist clients in interactions with governmental entities involving zoning, land use planning, control of
real estate
development obtaining land use approvals and land use disputes. When governmental regulations affect your ability to use your land as you choose or diminishes the value of your property, our land use attorneys can help protect your
property rights
and interests.
On the land use side, our clients benefit from our financially practical approach to obtaining zoning, variances, permits and other governmental approvals. Because of the firm's history in Martin County our attorneys are well recognized by all governmental entities in Martin and St. Lucie County. We are dedicated to maintaining professional relationships with all those local, state and federal entities we interact with on a regular basis. Our experienced Stuart land use attorneys handle projects including waterfront/coastal development, urban redevelopment and mixed-use projects. Our land use experience also includes:
Annexations
Comprehensive planning
Concurrency management
Development entitlements and permitting
Developments of regional impact (DRIs)
Zoning and rezoning
Variances
Mixed use applications
Code Enforcement and Notices of Violation
Development Orders and Site Plans
Coastal construction permits
Due diligence
Land development regulations
PUD's
Preparing applications and obtaining permits, conditional use permits, or special use permits
Litigation, including Comprehensive Plan Consistency and Compliance Challenges
To schedule your free consultation with our
Stuart land use lawyers and zoning attorneys
please call 772-286-7372 or contact us online.
ADDITIONAL LAND USE PLANNING RESOURCES